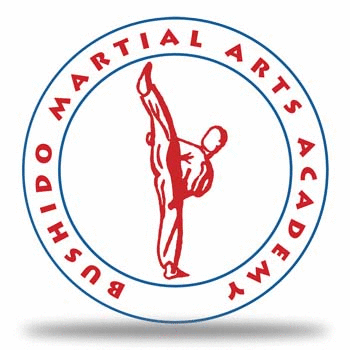 Bushido Clondalkin
The Bushido Martial Arts Academy Clondalkin is a full time martial arts dojo based in the heart of Clondalkin village. The head coach is Ilija Salerno, a former WAKO & WAKO-PRO world kickboxing champion. He is also a 9 times Irish national kickboxing champion, currently on the coaching panel for the junior and senior point fighting Irish national kickboxing team, holds a 4th degree kickboxing black belt, is a level 2 ISC certified coach and Garda vetted.
BMA Clondalkin offers classes in kickboxing, fitness and strength & conditioning while also incorporating self defence moves to age specific group kids classes, teens and adults.
The Clondalkin outfit coached by Ilija Salerno along with his team of qualified black belts & fitness instructors is the home of current world and European kickboxing champions along with numerous junior and senior Irish national kickboxing champions. His team of junior elite athletes are some of the top competitors in the national circuit.
Bushido Clondalkin runs a very popular beginners kickboxing class for adults only which is also a formidable fitness class where ladies and gents from the surrounding areas come for fitness training while enjoying the benefits of kickboxing moves.
The Bushido Martial Arts Academy Clondalkin is run by a voluntary committee which is elected annually. All it's proceeds are put straight back in to the club for its upkeep, development programmes and martial arts / training equipment.
Bushido Martial Arts Academy Clondalkin
Bushido Clondalkin is part of the Bushido Martial Arts association with its chief instructor, 8th dan Roy Baker who is also the current president of Kickboxing Ireland (the only government recognised body for kickboxing in Ireland) along with also been on the WAKO board of senior directors.
Bushido Martial Arts was established in 1987 and the Clondalkin outfit was set up in 2001 by assistant chief instructor of BMA Ilija Salerno taking charge of the now ever growing and popular Bushido Clondalkin, also known as BMA Academy Clondalkin.
Bushido Clondalkin is affiliated to Kickboxing Ireland and IMAC (the governing body for all martial arts in Ireland). All its coaches are qualified black belts, Garda vetted, insured and hold an Irish Sports Council accredited coaching certificate.