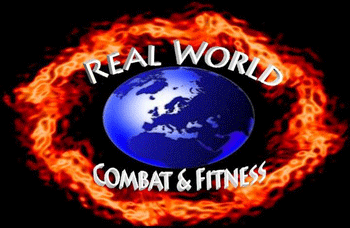 About Us
"We want to provide a world class customer experience, unique to our area, and deliver it through the medium of health, fitness and martial arts. It's just that simple." ...Mark Lee
Regardless of why you walk through our doors, it's our mission to help develop a supreme state of confidence in every skill you train and empower a sense of personal development along the way. We just happen to think you can have a great time doing it.
We strive to ensure that every client walks away having received exceptional value for their money and 100% satisfaction with the service provided.
What we do
Real World Combat & Fitness is Cork's largest martial arts fitness gym. Home to Real World Defence Systems which is a Reality Based Self-Defence/ Security Training service. We provide seminars, classes and private training groups focusing on martial arts, fitness, and health & well being. Weekly traditional, combative and mixed martial arts (MMA) classes along with personal fitness training for adults, teens, and children. Real World Combat & Fitness offers a wide variety of fitness classes for all ages including aerobics, pilates, Zumba, fitness bootcamps and much more. Be sure to check out our Pro Shop for a great selection of martial arts merchandise and clothing.
Background
Our senior instructors come from all walks of life and have a rich history of providing exemplary service in a variety of martial arts, fitness and health & well being programmes. Our staff are highly qualified and vetted with affiliations in many internationally recognized sports, fitness and martial arts organizations.